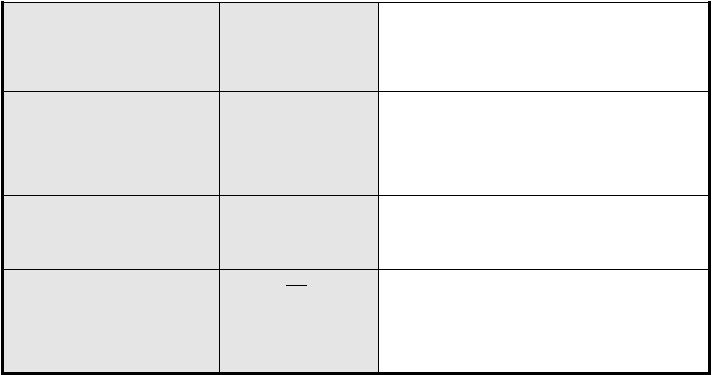 Homeowners will be able to move in on time, and NOT
have to find alternate arrangements, until meter is set.
HFH can give realistic move-in dates.
what are their key measures,
and what benefits will they
Process goes through four 3

rd
parties, will measure lead
times at each stop, to see where delay occurs
Which part of the process will
be investigated and excluded.
Process is inconsistent, often the homeowners must make alternate
living arrangements, until their electric meter can be set –